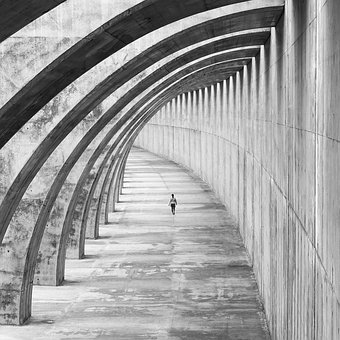 The Association of Women Contractors (AWC) is sponsoring a fund raising program on Wednesday, December 16, 2003, entitled "AWC's Holiday Celebration". Registration begins at 5:00 p.m. and the program concludes at 8:00 p.m. This event will be held at Jax Café in Minneapolis. Attendees are asked to bring a basket of goodies to donate. Attendees will buy raffle tickets and take their chances on winning the basket(s) of their choice. Proceeds from the raffle will be donated to Hope Chest for Breast Cancer. Registration fee is $30.00. Persons interested in attending should contact Rocci Lueck at 123-456-6798, or e-mail: awcmn@gmail.com.
Welcome to the official website of the Builders Exchange of St. Paul.
The Builders Exchange of St. Paul (BXSP) provides a wide variety of value-added services to its members. BXSP offers members a construction plan room, a virtual plan room, construction news, social events, insurance programs, educational seminars, networking, marketing opportunities and many informative publications.
BXSP partners with architects, engineering firms, and government agencies from the entire Midwest area. Our valued partners in the design community file plans and specifications with BXSP on public and private commercial construction projects out for bid.