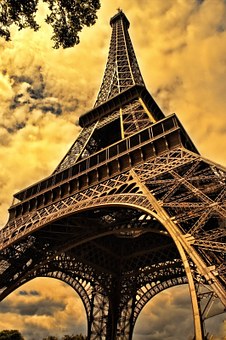 A special flyer and ticket order form has been mailed to all members giving all the details on the very popular Annual Dinner-Dance. It will be held Friday, January 9, 2004, at the beautiful Southview Country Club. This is an excellent way to entertain your key employees at the Holiday Season. Enjoy the sounds and style of the TC CATS MUSICAL GROUP. There will be a 6:30 p.m. social hour with a cash bar, elegant dinner at 7:30 p.m., a short program following dinner, and entertainment and dance music until 11:30 p.m. Tickets are $52.50 each ($105.00 per couple) for this very special evening. Line up your group now. DON'T MISS THE SOCIAL HIGHLIGHT OF THE YEAR!
The purpose of this corporation shall be:
(a) to unite the mechanics, builders, contractors, financing and real estate agencies, manufacturers of, and dealers in, building materials of the City of St. Paul and its trade area, for the purpose of inculcating just and equitable principles of trade; for acquiring, possessing and disseminating useful business information, pertaining to the business of building; and for adjusting the controversies and misunderstandings which may arise between its members, its members and their employees and other persons engaged in said business; for cooperation with other organizations of employers of labor and their employees, to the end that all differences may be amicably settled; and for otherwise promoting the general welfare of the members of said corporation and the City of St. Paul; and

(b) to engage in any lawful activity and furtherance of or ancillary to the accomplishment of the foregoing purposes.