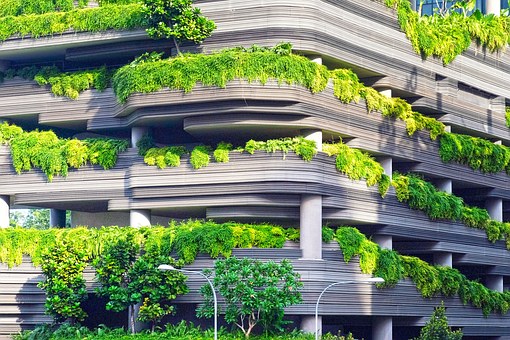 The 104th Annual Meeting of the Builders Exchange of St. Paul will be held at Southview Country Club on Tuesday, December 9, 2003. There will be an 11:30 a.m. social hour, 12:15 p.m. lunch, and program at 1:00 p.m. If you would still like to attend, call the Exchange by Monday, December 8, 2003.
BALLOTS FOR THE ELECTION MUST BE RETURNED TO THE BUILDERS EXCHANGE BY TUESDAY, DEEMBER 9, 2003, PRIOR TO THE ANNUAL MEETING AT NOON. BE SURE TO CAST YOUR VOTE FOR THE 2004 BOARD
BXSP is a trade association that serves the construction industry of St. Paul, the state of Minnesota and the upper Midwest area. We are an alliance of 650 member firms representing general contractors, subcontractors, material suppliers, construction services firms, machinery, retail, and manufacturing representatives. Our members also include banking, law firms, accounting firms, real estate, surety bonding, insurance businesses, and other professional service providers.