Who We Are – What We Do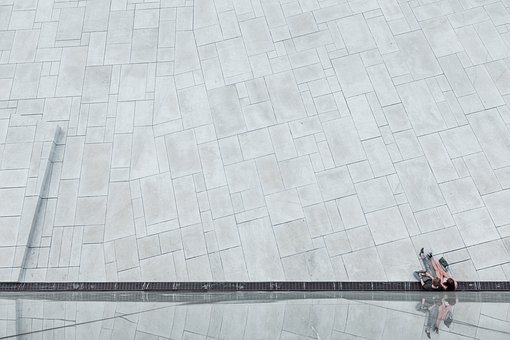 The Builders Exchange of St. Paul is an association of those who are identified with the building industry in all its phases, in the Twin Cities and the Northwest. We provide our members many benefits.
Our members build buildings, homes, and other construction work of every character.
Our members sell building materials, fixtures, machinery, equipment, and services for every type of construction.
Our members furnish surety bonds, mortgage loans, real estate service, financing, and insurance for every construction activity.
The Builders Exchange is made up of and represents the best firms in the building industry.
Membership in the Builder's Exchange of St. Paul is an investment in your firm's growth and success.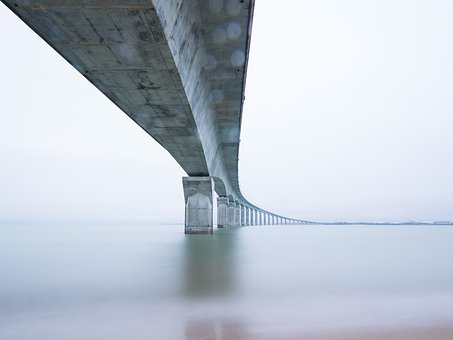 Listed below are the key services and benefits available to you:
We offer a plan room service with some 3000 projects filed annually. Plans may be checked out evenings and weekends for your convenience.
Photocopying and fax machines available for use at reasonable rates.
Weekly building newsletter, listing plans on file and industry news.
Membership roster and buying guide, listing your products and services. This roster is widely distributed to industry users.
Advertising space is available in our publications at reasonable rates.
General contractors roster containing addresses and phone numbers.
Roster listings of design professionals in the 6-state trade area.
Your source for addenda's, bidders lists and contract award information.
We offer group health, dental and disability insurance, and workers compensation self-insurance programs.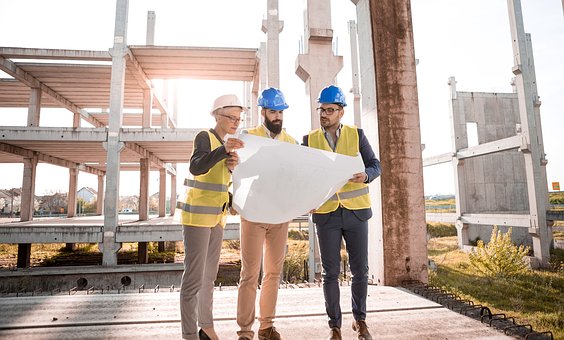 Educational seminars are presented on subjects important to you.
R.S. means cost data and reference books available at a discount.
A mobile phone program offering discounts.
A long-distance phone program at discounted rates.
A gasoline and vehicle maintenance discount program.
Opportunities to become involved through committee and board participation.
Social events provide many opportunities to network with your peers.
We look forward to having you join with the other high-quality firms that are members of the Builders Exchange of St. Paul.